10:53 AM 11/01/2018 Views: 79
The Prime Minister just decided to provide 18 publication newspapers, magazines for the ethnic minority and mountainous areas to increase the ìnformation assignment, propagandize at the ethnic minority and mountainous areas, the specially difficult areas in 2017-2018.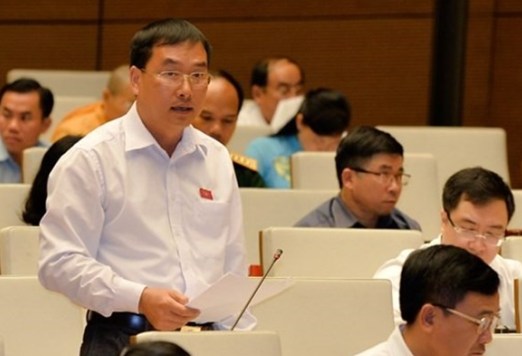 02:59 PM 26/12/2017 Views: 9
In many years, the Party, Government prioritize execution of sustainable poverty reduction policy in ethnic minority area. However, according to National Assembly's representative from Lai Chau province: Tong Thanh Binh, the fund investing this area has many inadequacies and must be solved immediately in the future.
11:19 AM 18/08/2017 Views: 97
The Government has issued a resolution approving the investment of 21 Programs 2016-2020 periods.
STATISTICS
Unique views:
Total page views: